Bonus Content
Secrets of the Tulip Sisters Bookmark
Before Secrets of the Tulip Sisters came out, Susan invited her mailing list members to sign up to receive three free bookmarks in the mail.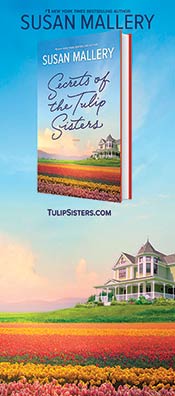 Join Susan's mailing list so you don't miss out on future offers!
Join the mailing list below.
Pictures of Tulpen Crossing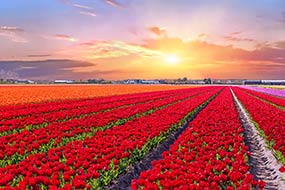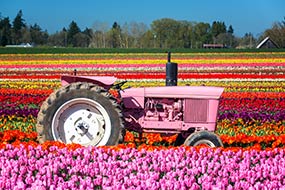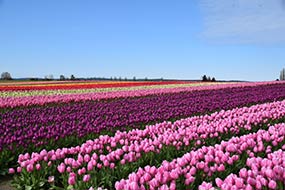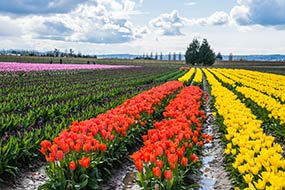 Sven the Viking God
These illustrations are inspired by a character in Secrets of the Tulip Sisters. You're going to get a kick out of Sven. Come back to the website after you read the book, and I promise, these illustrations are going to make you laugh!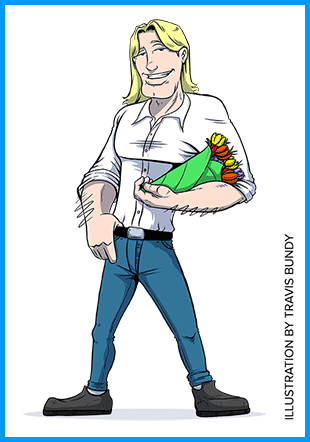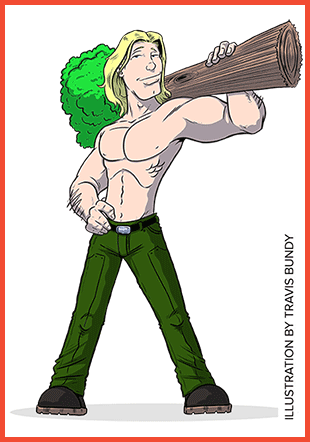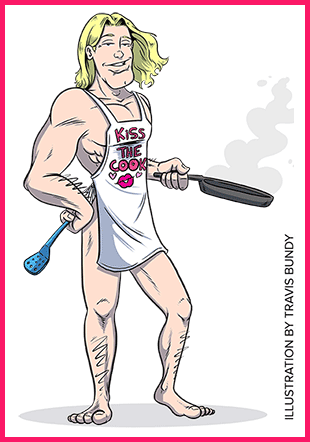 Coloring Pages