Book Clubs
Gifts from Susan Mallery
If your book club reads Secrets of the Tulip Sisters and you'd like to have a few small gifts to give to the other members, send an email with your name, address, number of people in the book club, and date that you will discuss Susan's book to jenel (at) susanmallery.com.
Susan would love to hear what you think and share all the juicy details of the story behind the book.
---
Readers Group Guide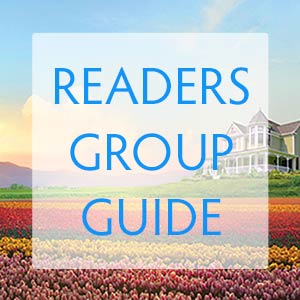 Spoiler alert!
These questions contain spoilers about Secrets of the Tulip Sisters, so you should not download them until after you've finished the book.
---
Recipe: Sven's Blueberry Cheese Blintzes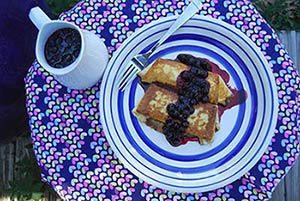 These can be made ahead of time, and then just do the final step while your book club arrives so they're nice and fresh. These make a great breakfast, too! Makes about 12 blintzes.
Sven's Blueberry Cheese Blintzes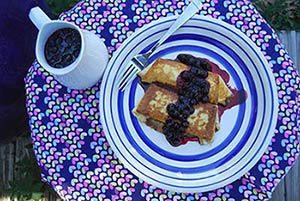 Readers Group Guide